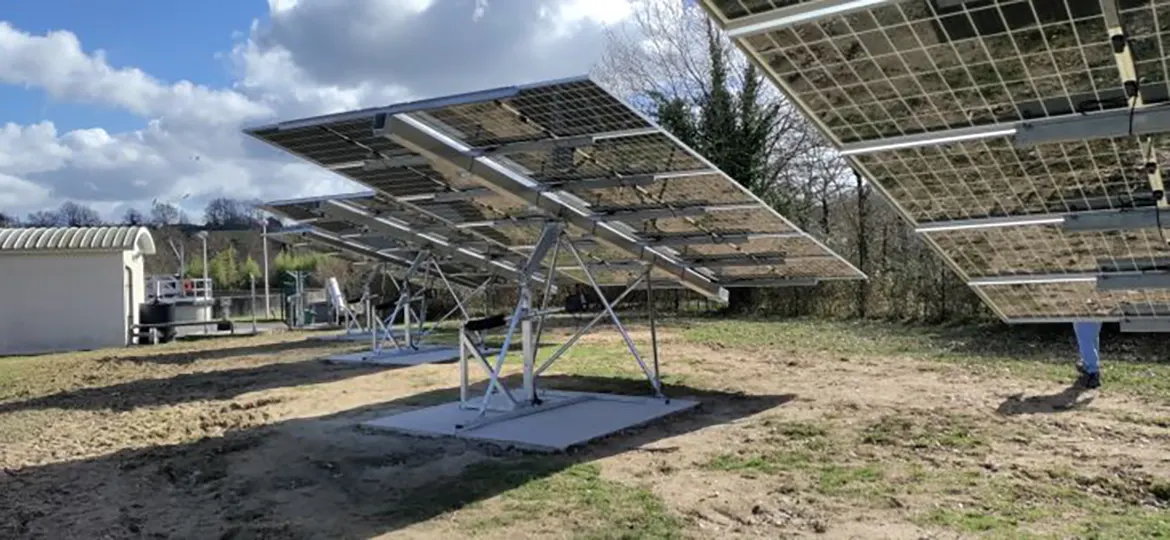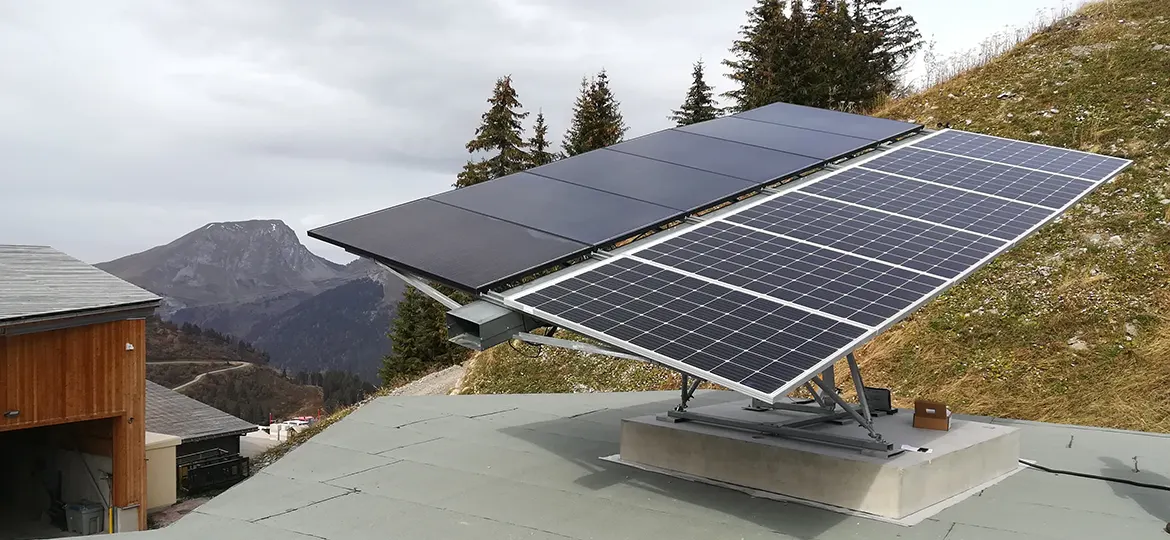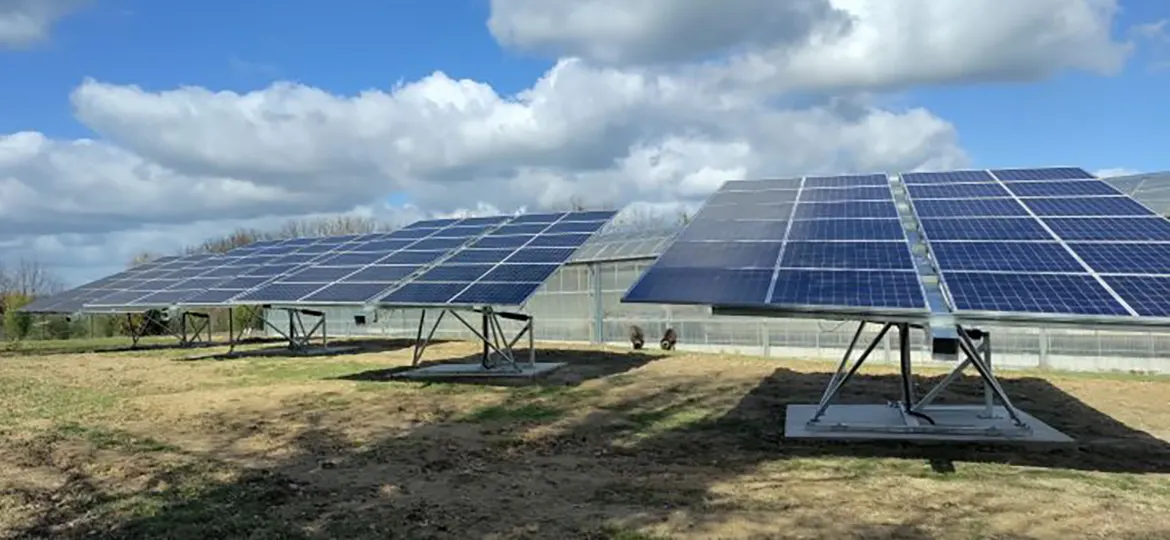 Product Description
We are proud to present our patented 1.5-axis design, which has over 350 units installed in eight countries since 2016. Our robust and cost-effective design covers mechanical structure, electronic control and remote performance monitoring.  It offers an extended power curve with predictable and reliable power generation, including the use of bifacial modules.
Each tracker is equipped with 12 modules, allowing extensive market coverage, whether for residential, community, industrial or commercial applications. We have subjected our system to wind tunnel tests in accordance with Eurocodes, in addition to mechanical resistance tests in the laboratory. Thus, we guarantee its resistance to the most demanding climatic conditions.
Product Features
Patented 1.5 axis design with 20Wp/kg of structure weight up to 4 times more than the competition.
Robust & cost-effective design covering mechanical structure, electronic control and remote access performance monitoring.
Extended power curve with predictable & reliable energy output.
12 modules per tracker including bifacial technology.
Wind tunnel tested in compliance with Eurocodes.
Commercial Partner
HeliosTrack is sold exclusively to professional installers. By choosing HeliosTrack, you benefit from the best return on investment on the market for self-consumption projects on trackers. Prices vary depending on the tracker configuration and the number of trackers per project.
Industrial Production
Designed and tested by HeliosLite in France, HeliosTrack is manufactured in Asia according to HeliosLite's design specifications and quality control points by Green Source Technology, an experienced and long-term industrial partner. HeliosLite assembles in France the electronic control unit and downloads the confidential control and monitoring code.
Let's work together!
Please contact HeliosLite for more information and pricing for your project.