Unlocking the Future of Energy
Bringing cost effective innovation to the market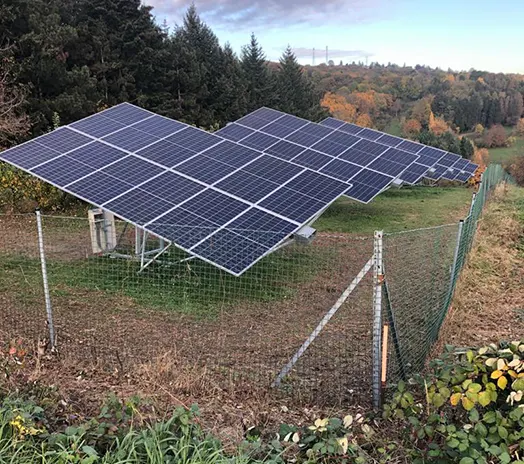 HeliosLite
In response to market needs
Energy megatrends transform the way we live and open opportunities for a more sustainable future. Growing electrification, environmental concerns and the desire to become responsible consumers are driving forces shaping the energy sector and driving innovation in the development of local and more environmentally friendly solutions.
HeliosLite designs & develops cost effective solar innovations in response to these energy megatrends and brings them to market through strong partnerships.
Partnering for Success
From concepts to proven solutions
Since 2013, HéliosLite designs complete and patented photovoltaic structures that integrate different technologies resulting from the R&D work carried out by its engineers.
HéliosLite masters the entire technical development cycle, conducts collaborative experiments and joins with strategic partners for the industrialization or marketing of its products.
Protected by specific patents, each product provides distinctive technical features for higher performance.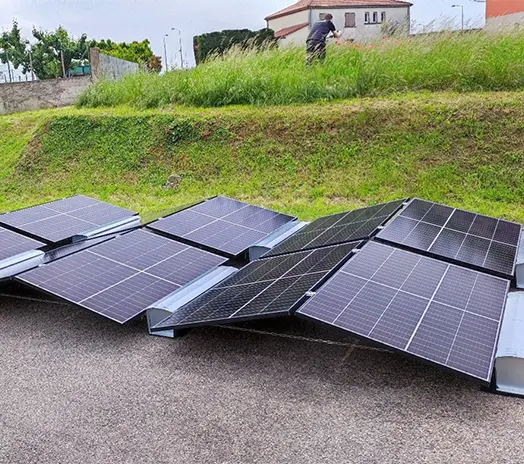 Generation of new technologies
Partners and early adopter customers











Information request
Do you want to know more about our products?
Please provide us with some information in the form below so that we can better understand your specific needs. We are committed to providing you with accurate and relevant information to help you in your decision making.
Need technical assistance or support
We are here to help you
Our team will be happy to assist you and answer your questions as soon as possible.
Savoie Technolac - 27, allée lac d'Aiguebelette
73 370 Le Bourget du lac - France