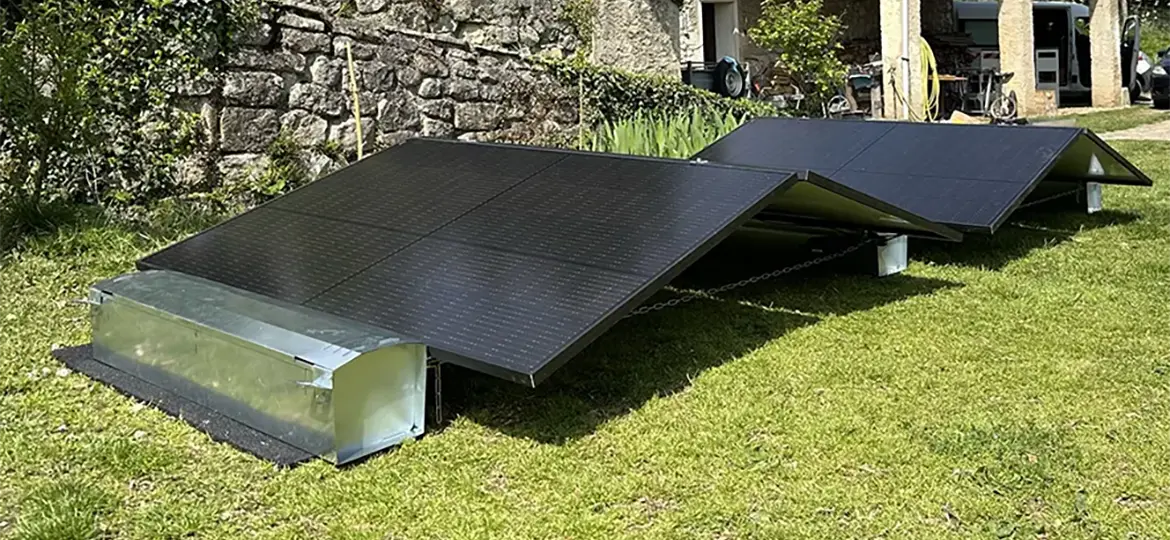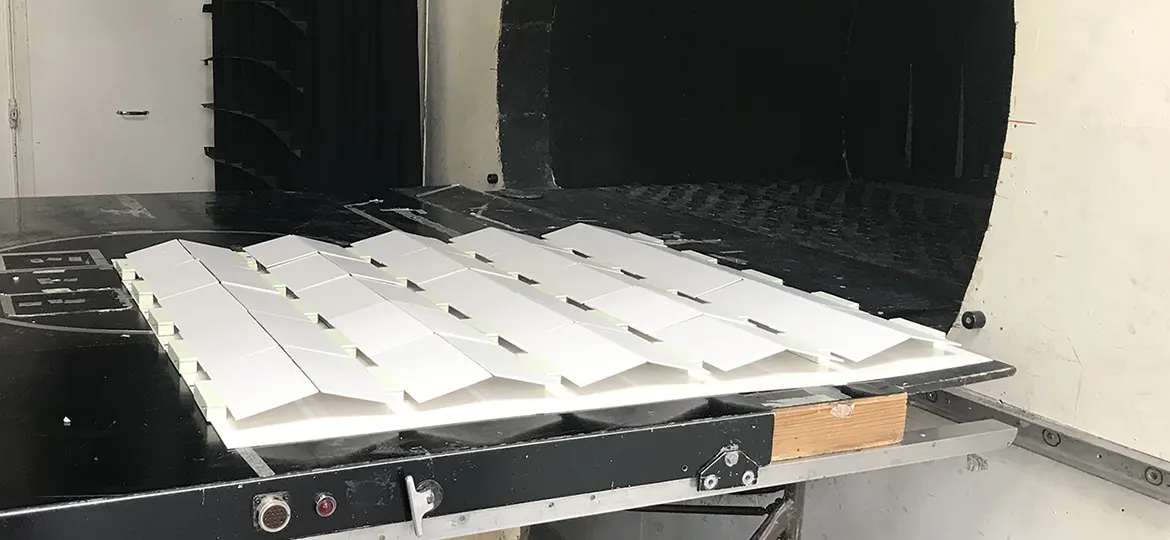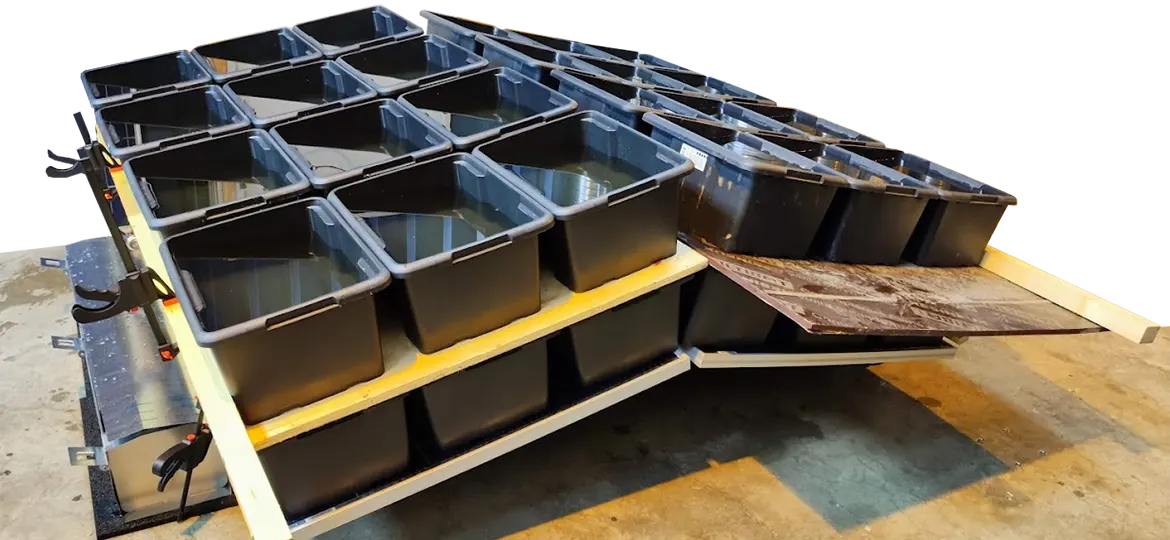 Product Description
Configured by Oscaro Power according to security and industry best practices, HeliosBox solar kits bring you significant savings to your electricity bill and the best return on your investment in the market. We believe that simplicity and efficiency go hand in hand. Our HeliosBox features a simple yet robust design, and its intuitive assembly steps require no prior experience.
Designed, tested, and approved for professional installations, our HeliosBoxes provide you with peace of mind, no matter the weather conditions. You won't have to worry about dismantling your installation at the first gust of wind or during the winter. Our HeliosBoxes are built to withstand even the harshest elements, ensuring the longevity and stability of your solar system.
One of the advantages of our HeliosBoxes is their adaptability to irregular topography and limited slopes. You won't need to level your terrain before installation, saving you time and resources. Our innovative design allows the HeliosBoxes to adjust and conform to the natural contours of the land, making installation hassle-free.
If you're looking to increase the power output of your solar system, adding more PV modules is a breeze with our HeliosBoxes. Whether your energy needs have increased or simply ready to maximize the potential of your installation, our system is designed to accommodate additional modules seamlessly (even if the new modules have different dimensions). You can easily scale up your system to meet your growing energy demands.
Flexibility is at the core of our HeliosBox. If you ever need to move your installation, rest assured that it can be done. Our ballasted HeliosBox are designed with portability in mind, allowing you to relocate your solar system with little effort. Additionally, our system is fully recyclable, ensuring that you can minimize your environmental footprint while enjoying the benefits of solar energy.
Product Features
Same product for flat rooftops and ground mounted projects.
Designed and manufactured in France.
Economical and quick to assemble.
Without tools, fixing by clipping.
Easily movable.
Robust and recyclable.
Wind tunnel tested for Eurocode compliance.
Laboratory mechanical resistance tests.
Independant engineer certification under French "Enquête Technologie Nouvelle" procedure to comply with insurance requirements for rooftop installations.
Commercial Partner
The HeliosBox solar kits are distributed exclusively by Oscaro Power
Order your HeliosBox kit via Oscaro Power website.
You will save money with peace of mind!